Customer service at the point of sale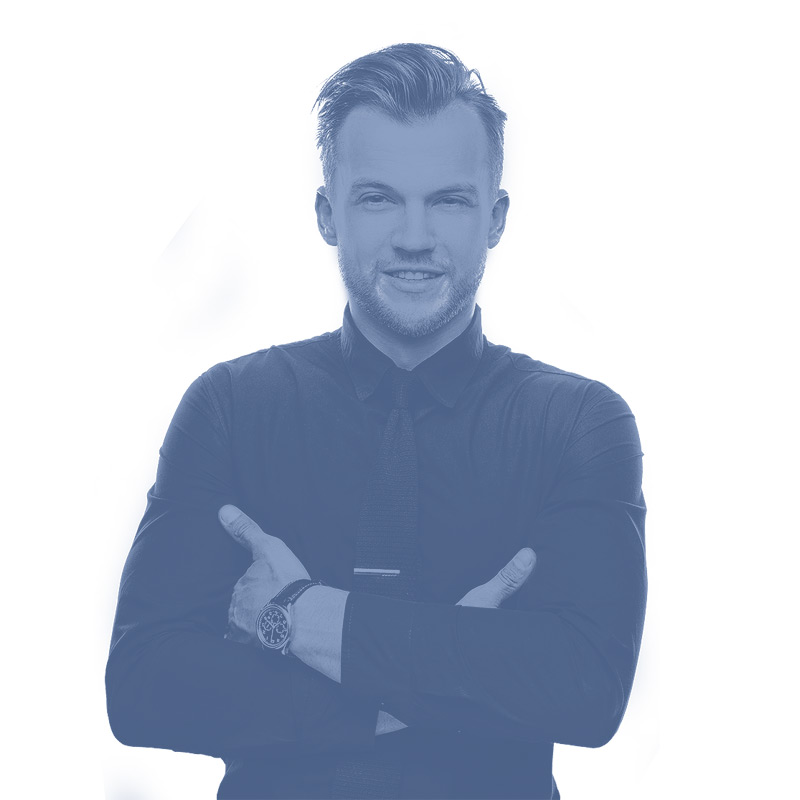 Mystery shopper: mystery shopping
A mystery shopper will visit your point of sale and will interact with your staff as a regular customer. He will assess the customer service offered such as the smile and attention of the staff. Other relevant points will also be evaluated such as up sale and cross sale, staff involvement, product explanations, provision of alternatives, listening to customers, etc. and the shopper will also check if the customer service offered complies to the standards set up by the brand. Furthermore, the cleanliness and tidiness of the point of sale, external image and window image will also be evaluated.
You can decide if you want the shopper to buy your products or not. If a purchase is requested, we will also assess the payment process at the cash register and the possibility of return.
After leaving your point of sale, the mystery shopper will fill out a form about the customer experience based on the criteria defined by you.
The on-site mystery shopping service is a branch of the mystery shopping that every company should consider obtaining frequent information about what is going on at its points of sale. There are many reasons to hire a mystery shopping service, but it should be especially considered if there is a drop in sales as it could give crucial information to implement solutions.
Improving the customer experience, increasing customer loyalty and expansion of sales can be easily achieved. Trust the on-site mystery shopping programme of El Cliente Indiscreto and you will see the outcome.