from 1999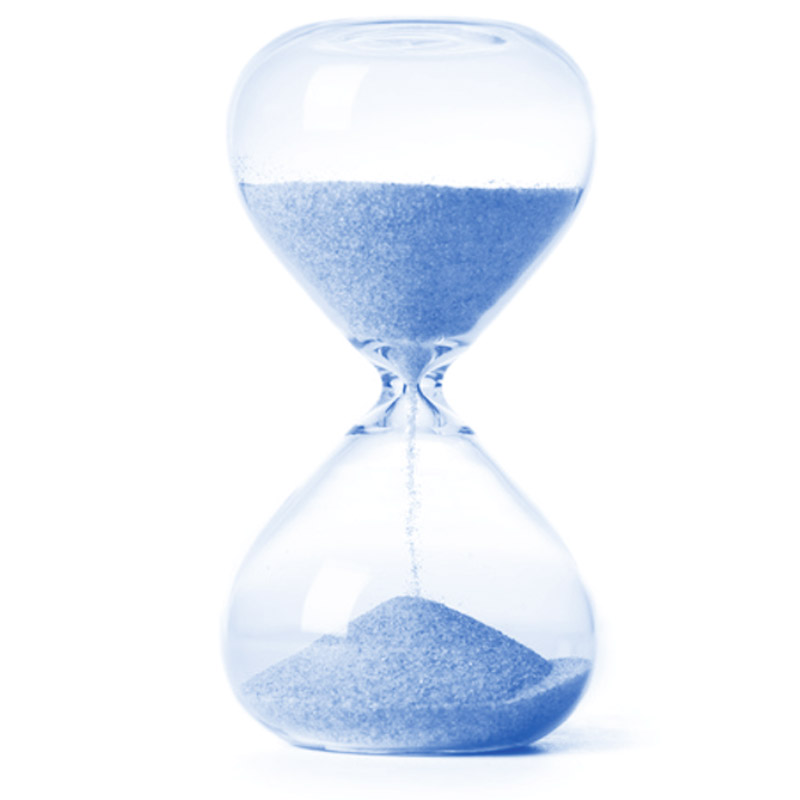 History
We are present in the Spanish market from 1999, we are specialists in Mystery Shopping with more than 300,000 visits.
19
May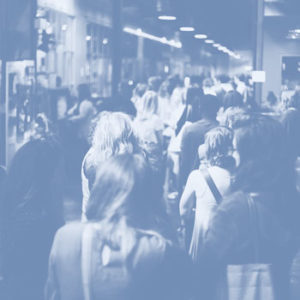 99
Our idea to start a Mystery Shopper business arose as a new and innovative project in Spain.
19
September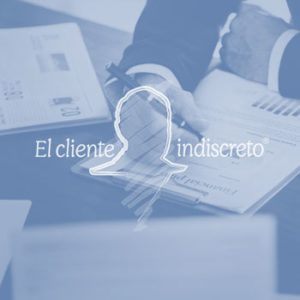 99
Our company started its activity. The first reports and assessments were local and within our province.
20
April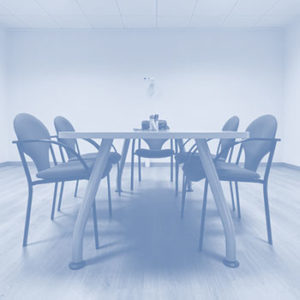 00
Setting up of a limited liability company, opening of our new offices and expansion of the business activity to the whole Spanish market.
20
January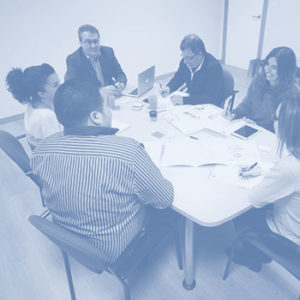 03
Our present partner Pepe Galiano joined the business.
20
January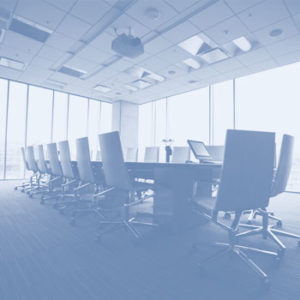 06
Important increase of our business turnover.
20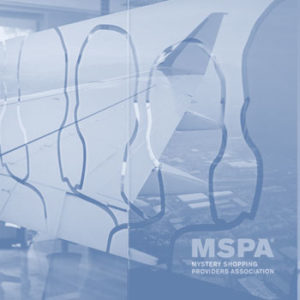 11
We joined MSPA.
We expanded our business activity to international level, as local partners.
Change in the shareholdings, Antonio Galiano (founding partner) and Pepe Galiano (expert in Mk) gained full control of the company.
Redesign of the El Cliente Indiscreto logo.
20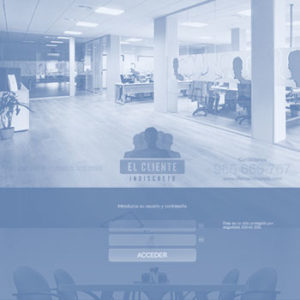 12
We opened our new premises, more modern and spacious.
The present intranet was launched.
20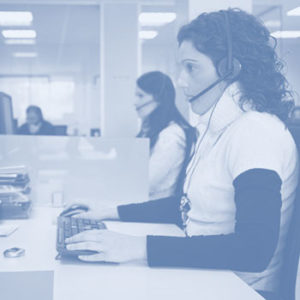 14
We led international projects from our central office.
20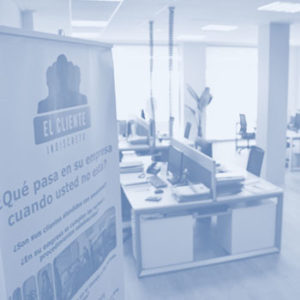 17
We expanded our services.
Mystery Shopping + Internal Audits were combined
20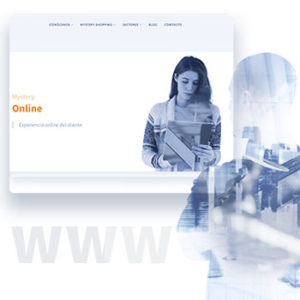 18
We launched our new website