Online customer experience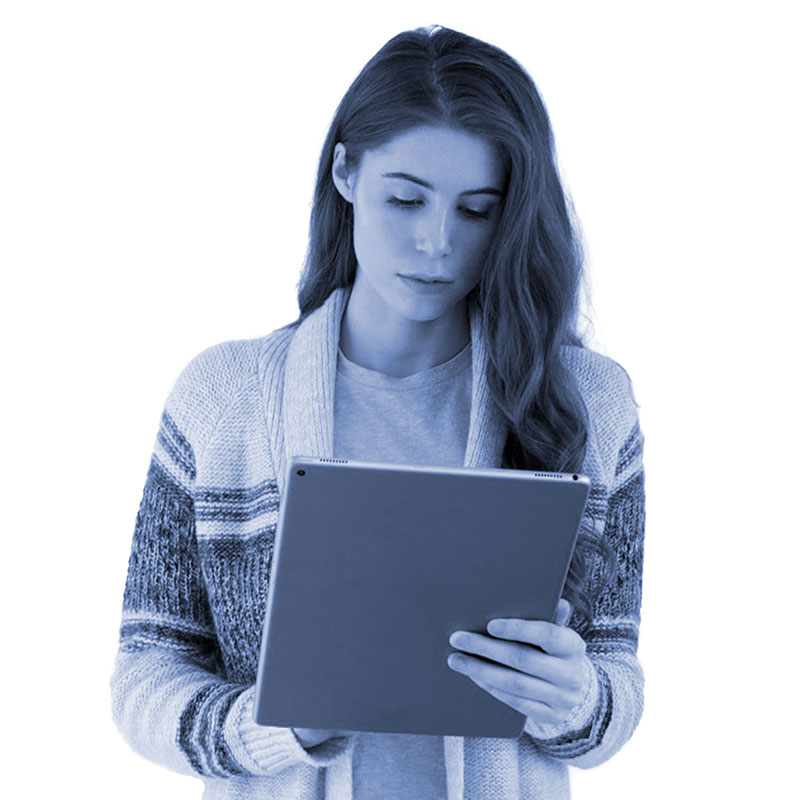 Online mystery: online mystery shopper
Do you get negative reviews of your online business? Our online mystery service will allow you to understand the user experience when completing a transaction in your website.
Our secret shoppers will check the purchase experience or customer inquiry resolution online. They will complete your website contact forms and they will send emails to complete any request, make a complaint or ask a customer inquiry. The assessment is usually based on your business response capacity based on time and type of response. We can also complete online purchases and assess the delivery time, the return procedure, packaging, protection, etc.
The speed of responding, appropriate selling manners and the overall customer experience in that first contact are really important to get the customer to trust your business and it will have a direct effect on your business revenue.
There is never a second chance to make a good first impression.