Customer service over the phone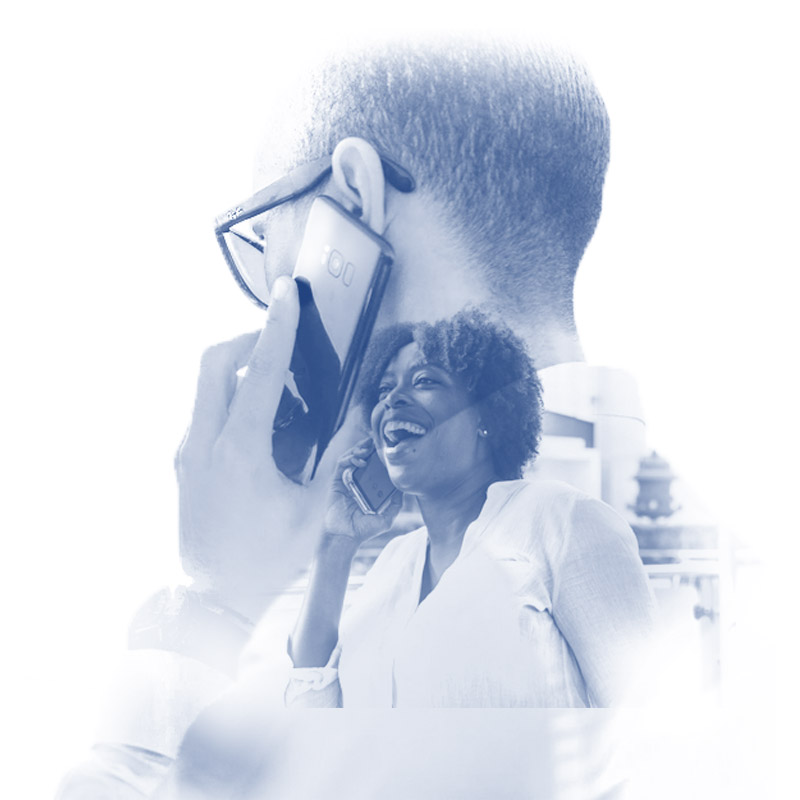 Mystery calling: improve your phone customer service
Offering appropriate customer service over the phone is a very effective tool to retain customers. It is possible that your business needs to improve the customer experience on the phone: reducing waiting time, improving the customer service or your operators having a deeper knowledge of products.
In order to assess your company's customer experience, our mystery callers will anonymously call your company in order to assess all these points. The purpose is to improve the customer service offered by phone and to get clear benefits from it.
Your business brand image can be improved starting from today with our mystery calling service.
You can trust El Cliente Indiscreto, CONTACT US NOW!