The time has come for
Mystery Shopping
Include a mystery shopping process in your customer service experience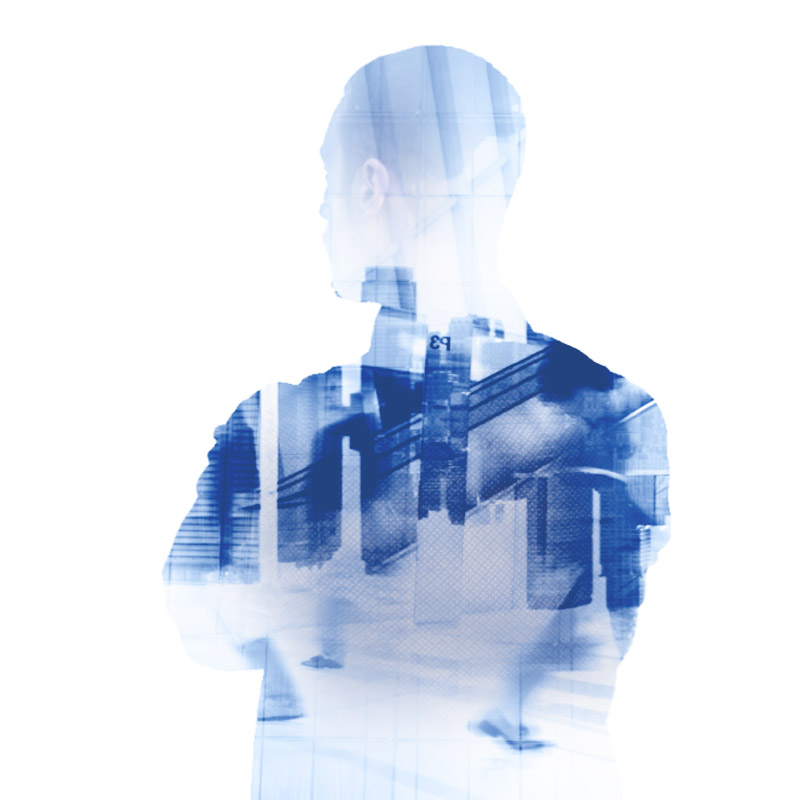 Mystery shoppers
Mystery shoppers will assess your company's customer service. Depending on your type of business, our secret shoppers will visit your premises, they will complete some processes over the phone or online. We will tailor our services to your type of business and to your needs in order to offer you the best service.
Through our mystery shoppers' performance, we will find out if your customer service complies with your standards, if the set-up process is followed and how the customer service offered by your staff is: whether they get timely and appropriate service, whether the shops are clean and tidy and other features.
Choose the assessment method you need, and our mystery shoppers will evaluate your customer service. FIND OUT NOW!